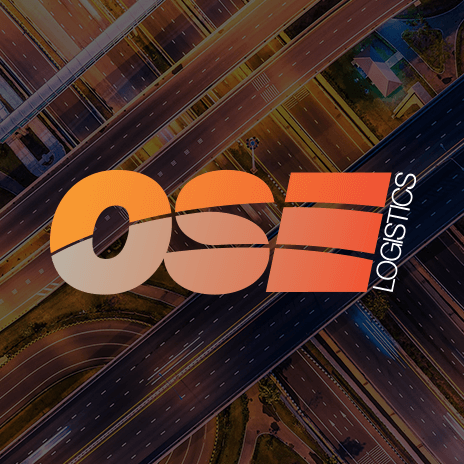 9/11 and the effects on the freight and logistics industry
Yesterday marked the 10 year anniversary of the twin towers 9/11 tragedy in New York. The terrible event, often referred to as 'America's wake-up call', has seen huge increases in security over the past 10 years which have affected people all around the world.
The tragedy has had particular implications on the freight and logistics industry, particularly in America. Even before the events of 9/11, operations in and out of the port of New York and New Jersey involved a number of complications. However, since the terrorist attacks on the World Trade Centre, the demands faced by the shipping industry have increased dramatically throughout the U.S.
Resulting directly from the 9/11 attacks, the US Department for Homeland Security introduced and implemented a number of regulations that have significantly impacted on the freight and logistics industry. These regulations had particular impacts upon the sea freight industry. Increased security at ports means it is now compulsory for ship captains to send an electronic notice of arrival, 96 hours prior to arrival, to the U.S Ship Guard. Failure to do so will almost certainly increase the chance the ship will be held at port for up to 4 days, at great expense. Both the crew and cargo are subjected to intense scrutiny from the authorities. As well as the electronic notice of arrival, it is also required to provide full details of cargo being brought into the USA to US Customs and Border Protection.
Lisa Doherty, a New York port manager for a shipping company, said "Automated Manifest System regulations require any ship carrying cargo into any US port, either for discharge or in transit, to submit an electronic cargo manifest to US Customs and Border Protection. Bulk and break bulk vessels must transmit their manifest within 24 hours of arrival at their first US port; all other vessels must transmit 24 hours prior to loading. However, Customs and Border Protection has a requirement that for all ships the departure date and time from load port must be filed within 24 hours of departure from the load port. We recommend our customers that it is best to submit the Automated Manifest System with preliminary data on departure and submit an amendment afterwards, if necessary."
Legislations continue to develop today, 10 years on from the 9/11 attacks, to combat terrorism. Since January 2009, container lines and their customers have to submit an Importer Security Filing 24 hours prior to loading. This involves the importers submitting 10 data elements about the shipment and the carrier to submit an additional 2. In addition to extra security measures, The International Ship and Port Facility Security Code were created by the International Maritime Organization to define security measures for both terminal operators and seagoing vessels. Further, the Transportation Workers Identity Credential has been implemented by the Department of Homeland Security to ensure access to ports and terminals is restricted only to those who have passed the necessary background checks.
Lisa Doherty added that "Once, matters like shore leave, deliveries across the dock and easy access to vessels were simple and routine. But times have changed. A greater burden is now placed on owners, Masters, crews and agents. Repatriating crew from the US to their homeland now involves a complex process that, in certain ports, requires off-signers to be on a flight and have left the country before the ship has set sail."
The additional security measures, although important, have significantly increased the workload of operators. Day to day operations now involve more notifications and advanced information to ensure that everything is done properly, effectively and according to law. However, these measures are essential in maintaining a high level of security and combating the threat of terrorism.