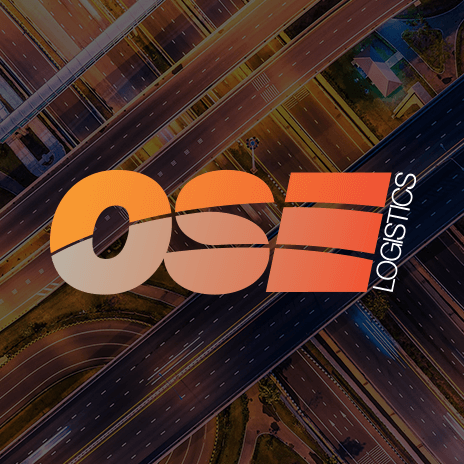 90% of Birmingham's roads set to have 20mph speed limit
Birmingham Council has set plans to introduce a speed limit of 20mph across residential road, being described as unnecessary by hauliers and industry representatives.
A consultation is being ran until the 29th November, which is looking for feedback and opinions on the potential speed limit introduction.
The project, costing 7 million, will take five to seven years to be fully introduced to 90% of Birminghams roads.
Tahir Ali, a Birmingham councillor said: By reducing speeds we can reduce the number of accidents on our roads. The scheme once in place will pay for itself in terms of reduced road accidents, which currently cost the city around 5m a year. The councill believes it will encourage more people to get out of their cars, walking or cycling around Birmingham.
Road Haulage Assciation regional director for the Midlands and Western region, Nick Payne,?said: While we welcome anything that encourages safety along residential streets, very few of our members would ever be travelling down them in articulated lorries, so its unlikely to have much impact.
Phil Benton, MD of?Bentons Haulage said: I think its overkill. The average traffic speed in Birmingham, especially on the high street, means a 20mph limit isnt really needed. However, the area does have a problem with youngsters street racing, so its a case of the rest of us are getting penalised on behalf of a few.
Andrew Poutney, MD at Andy Freight?added: My thoughts are that it all depends were they put the speed zones and is it being used for the right reasons?
Another comment from Nigel Parkes, MD of Wolverhampton-based?Pallet-Track, said: No one wants to see unnecessary road accidents, however Im always sceptical when councils roll out traffic controls under the banner of road safety. However, as most pallet deliveries will be made in 18-tonners, or using 7.5-tonners where there are specific restrictions, I think the impact of the proposals would be insignificant, given how congested high streets in Birmingham already are.
OSE provide a complete range of transport and logistics services including UK Same Day, UK and European Express, Economy European Freight, Standard Freight and International Air and Sea Freight. For more information visit our services page?here?or call 0191 265 4455 to speak to a member of our experienced and friendly transport planning team.