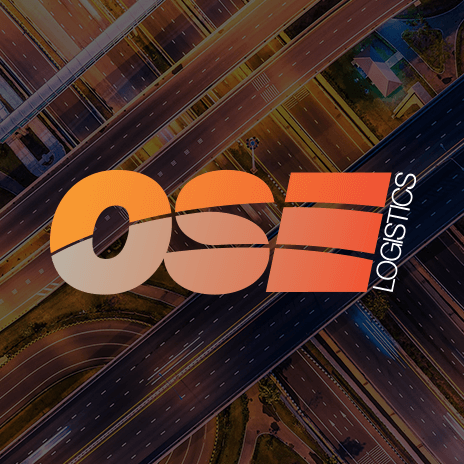 7.5 tonne weight restriction on Portsmouth industrial estate
Portsmouth City Council is considering a 7.5-tonne weight restriction on Anchorage Road, a road used to access and leave an industrial estate. The proposal was made on the 5th of September in a response to local residents that complain of the excess noise.
After being considered, in April 2013, the council received 70 responses to a consultation that was held. Including objections from the Police and local businesses. The consultation revealed that Hampshire Police believe the restriction cannot be fully effective without physical restrictions put in place. On the other hand, local businesses think it will deter businesses from the area as well as increasing fuel costs, time, and pollution around the area.
Catherine Watton, director at Sameday delivery firm, Causeway Carriers, which is based at Anchorage Park, did not support the restriction despite only operating vehicles up to 7.5 tonnes. She said, I can see that it will have a lot of impact on other companies in the area."
Although the plans havent been given the go ahead, councillors are pursuing additional funding to the plan to create and develop a different way to access Anchorage Park at the junction of Airport Service Road and Quartremaine Road, which is unsuitable for large LGVS currently.
A local council spokeswoman said; When such works have been undertaken then a weight restriction would be implemented between the roundabout at Robinson Way and Sywell Crescent and the roundabout at Williams Road and Norway Road, on Anchorage Road.
Another council spokeswoman said, A target date for the development of an alternative route has not yet been set.
OSE European provide UK and European dedicated transport to a range of industries including automotive, oil and gas, manufacturing and retail. For more information please visit our industry solution services page here.