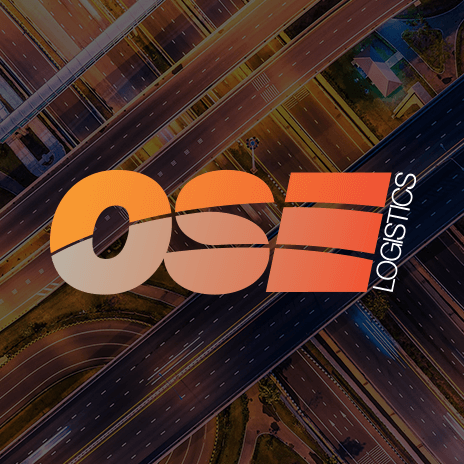 6% of Great Britain's market made up of illegal fuel last year
Fresh figures from the HMRC have shown in 2011-12, illegal fuel is estimated to have accounted for as much as 6% of the GB diesel market. In the HMRC's latest tax gap estimates, it suggested that the markets share of illicit diesel in the UK during this year came to between 0-6%, with a mid-point estimate of 2%.
The estimate of 6% represents a continued decline in the market share of illicit fuel, which peaked to its highest in 2008-9, coming in at 9% and remaining at that level in 2009-10. It then fell to 7% in 2010-11. HMRC stated that because of the loss of this 6% in duty arising it cost £1.25bn.
Separate figures for the Northern Ireland diesel market show a total non-UK-duty-paid market share of 21%-33% – up from19%-31% in 2010-11 – although this includes both illicit fuel and fuel bought perfectly legitimately in the Republic of Ireland.
Figures shown separately for Northern Island's diesel market shows a non UK duty paid market share of 21-33%, increasing from 19-31% in 2010-11, however this does include both illicit fuel and legal fuel bought in the Republic of Ireland. In September, the biggest illegal fuel laundering site found in more than two years was uncovered in County Down, Northern Ireland.
Figures that have been recently released show there was a rise in the UK diesel demand during the second quarter of 2013.
A spokeswoman for HMRC said; "Based on new modelling methods introduced for the first time this year, it tentatively estimated the market share of fraudulent diesel in Northern Ireland at 12%-13%. The general downtrend in the market share of fraudulent fuel in Great Britain shows the effectiveness of HMRC's oils strategy in countering fuel fraud. HMRC "will continue to address the threat".
OSE provide a complete range of transport and logistics services including UK Same Day, UK and European Express, Economy European Freight, Standard Freight Services and International Air and Sea Freight. For more information visit our services page here or call 0191 265 4455 to speak to a member of our experienced transport planning team.