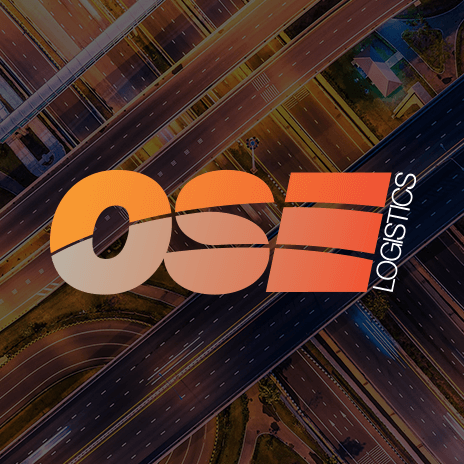 6 major road schemes given green light
Development work to begin on six major road schemes over the next three years has been given the green light by the Government's Department for Transport.
The early stages of the development work will focus on designing and consulting on proposals. In addition, the development work will aim to progress any necessary statutory process so that the schemes are ready for delivery in the early stages of the next spending review period (2015-18).
If given final ministerial approval, the schemes are:
M4 Junctions 3-12 managed motorway scheme, Thames Valley
M25 Junction 30 / A13 congestion relief scheme, Thurrock
A19/A1058 Coast Road Junction improvement, North Tyneside
A21 Tonbridge – Pembury widening, Kent
A63 Castle Street improvements, Hull
A160/A180 improvements, Immingham
In addition to the proposed six major road schemes, the M3 Junctions 2-4a managed motorway scheme, a proposal from the 2010 Spending Review, has been added to the roads programme, with a start of work date of 2013/14.
Also under consideration for future delivery are the two remaining proposals, the M20 Junction 10a and M54 to M6/M6 Toll link road.
The Department for Transport has also given final approval to two major road building projects. These projects are the £34 million dual carriageway to the south east of Corby and the £109 million Kingskerswell Bypass in Devon and were initially announced in the Chancellor's autumn statement last year. Both of these projects will be two-thirds funded by the government and operational by January 2014 and December 2015 respectively.
The road schemes will improve driving conditions and ease congestion which will enable express transport companies to provide more accurate transit times.
OSE specialise in dedicated express transport services in both the UK and Europe. To find out more about our full range of transport and logistics services visit our services page here.