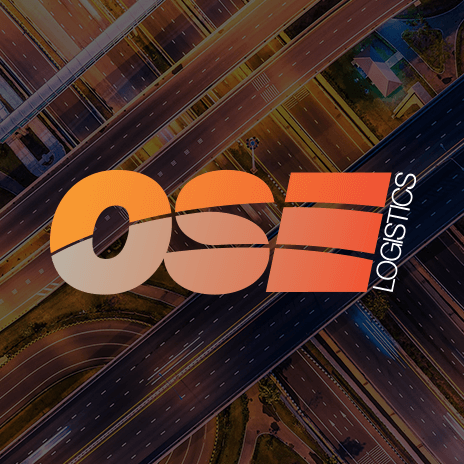 HMRC confirm new fuel marker to be released in 2015
There has been conformation by HMRC that a new rebated fuel marker in the UK and Ireland will be introduced within the next 12-18months. Produced by The Dow Chemical Company, the marker will be significantly more effective than all current available markers and is highly resistant to known laundering techniques as said by HMRC.
Revealed in January, HMRC, came out claiming that it had found a new fuel marker that would be harder to launder out of rebated fuel than those that are currently in use. Although, HMRC did not confirm exactly when it could come out or who would be producing it.
Recently, a spokesman for HMRC said that the new marker would be introduced alongside the current makers. However, he did decline to say what made the new marker more resistant to laundering, as the information could be of use to potential launderers.
Policy and membership relations manage, ay the FTA, Seamus Leheny, said FTA welcomes any effort that can help reduce or eliminate fuel laundering, and the announcement of this marker we are sure will go a long way to help. However, Lehemy added that any chemical solutions to fuel laundering are ultimately prone to chemical counter-measures by fuel launders.
HMRC has also dismanteled another fuel laundry site in Northern Ireland after raiding a private address in Tyrone. HMRC revealed that the plant was capable of producing 3.6 million litres a year along with nearly 3,000 litres of illicit fuel and over found tonnes of toxic waste discovered. The plant was discovered in a shed at a rural address in the Omagh.
OSE provide a complete range of transport and logistics services including UK and European Express, Economy European Freight, International Air and Sea Freight and UK and European Warehousing. Find out more?here.