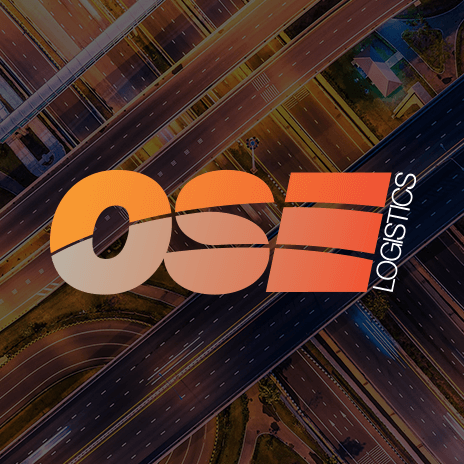 32 billion euros investment in European Transport
A recent announcement by European Commission President José Manuel Barroso has revealed plans to invest €50 billion to improve Europe's transport, energy and digital networks. €32 billion of which is to be invested directly into transport projects.
The EC transport Vice President Siim Kallas said the plans will involve connecting 83 main ports with rail and road links, 37 key airports with rail connections into major cities, 15000km of railway line upgraded to high speed and 35 cross boarder projects to reduce bottlenecks, considerably improving express transport services.
The European Commission said that targeted investment in key infrastructures will help to 'create jobs and boost competitiveness' at a time when Europe needs it the most.
Siim Kallas said that "Transport is fundamental to an efficient EU economy, but vital connections are currently missing."
He also added that "Europe's railways have to use seven different gauge sizes and only 20 of our major airports and 35 of our major ports are directly connected to the rail network," and "Without good connections Europe will not grow or prosper."
The European Commission is particularly interested in expanding its railways links as it looks to this method of freight transport as a more environmentally sustainable approach. Rail infrastructure has seen poor levels of financing over many decades with serious consequences in some member states, such as exceedingly high levels of track access charges and speed restrictions.
The plans set out to integrate the transport networks of the new member states and to ensure adequate planning and financing for transport infrastructure.
The proposal has been welcomed by the Community of European Railway, however, they have expressed concern over the potential costs involved with connecting the furthest new member states.
Johannes Ludewig, Executive Director of the Community of European Railway  said,
"Rail is perfectly positioned for carrying freight and passenger traffic with high efficiency and low emissions within Europe and even beyond."
He also voiced concern over the potential costs involved, stating that the project will "require significant national investments beyond the proposed EU budget of €32 billion."
The ambitious project is not scheduled for completion until 2050. José Manuel Barroso concluded his presentation of the ambitious proposal by stating the plans will help to build the roads and railways "that are so important to our citizens and businesses. We are closing the missing links in Europe's infrastructure networks that otherwise would not be built. This investment will generate growth and jobs."