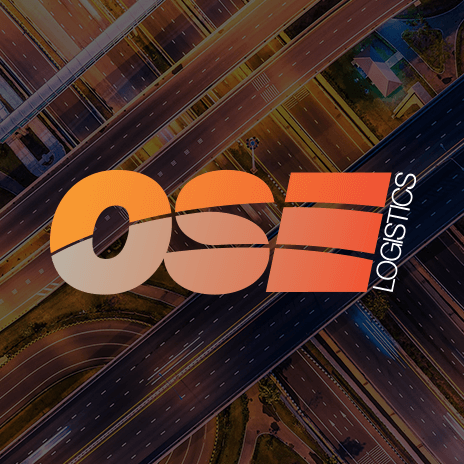 Record investment at Liverpool port targets January construction date
The port of Liverpool is close to securing the licences it needs to go ahead with one of the largest investments in its history. This will bring much-needed jobs to the area as early as January.
The facility is costing £300 million, and offers the promise of 5000 new jobs at the facility and in the supply chain. In addition, a new in-river container port, known as Liverpool 2, is due to be built by 2015.
The new port will add an estimated annual 500,000teu to the port of Liverpool, taking its capacity towards 2,000,000teu.
Gary Hodgson, Managing Director at the port of Liverpool, said the formal consultation period between now and December, when the UK Marine Management Organisation issues its decision on whether to grant the licences, was critically important.
He said,
"The three licences cover navigation issues in the river during construction, plus our plans for managing the material we dredge and environmental considerations.
"We have taken great care to anticipate potential objections, but we operate in an extremely competitive marketplace and it is not unknown for rivals to raise objections at the eleventh hour, causing applicants extra cost and delay.
"If that happens, we want to ensure we have the backing of our local community and influential business figures and politicians."
In order to raise the profile of Liverpool 2, the port took the message to the heart of the government with an exhibition stand at the rent Conservative Party Conference in Birmingham and a determined campaign to inform MPs and MEPs of all parties about its investment programme.
Hodgson also said,
"The MMO consultation ends on 5 November and, assuming we get no serious delays, we expect to get the formal go-ahead early in December.
"That means we'll see activity and new employment on site from the start of next year, with a completion date of 2015 very much in our sights."
OSE European provides a complete range of transport and logistics services including UK Same Day, UK and European Express, Standard Freight, Economy European Freight and International Air and Sea Freight. For more information visit our services page here or call 0191 265 4455 to speak to a member of our experienced transport team.