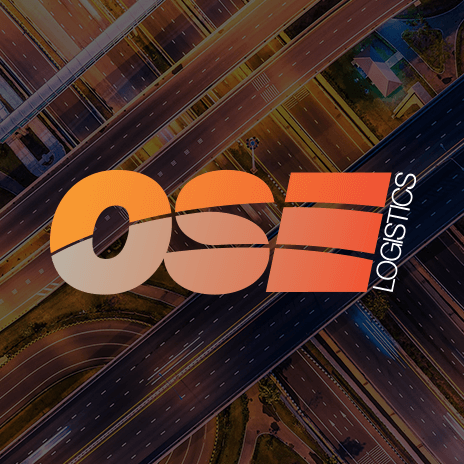 29th fuel laundering plant of the year found in Northern Ireland
It has emerged, Officers from?HMRC?and the?Police Service of Northern Ireland?have dismantled 29 illicit fuel laundering plants in Northern Ireland so far this year.
The 29th illegal illicit fuel laundering plant, with an estimated annual capacity of over 9 million litres, was discovered inside a agricultural shed on October 18th in the Kilnasaggart Road area of South Armagh.
During the raid of the plant, two commercial vehicle, pumps and other equipment associated with the fuel laundering process were seized. Officers also found over 10 tonnes of toxic waste at the site (a by-product of the chemical laundering process which is often dumped indiscriminately in remote areas)
A spokeswoman for HMRC said: Its too early in the investigation to say anything about the two commercial vehicles seized. The 29 laundries discovered in Northern Ireland since January this year compares to just 14 discovered in mainland Great Britain during the same period. There a total of 22 laundries unearthed in Northern Ireland during the whole of the 2012-2013 financial year.
OSE provide a complete range of transport and logistics services including UK Sameday, UK and European Express, Standard Economy Freight and International Air and Sea Freight. For more information visit our services page?here.