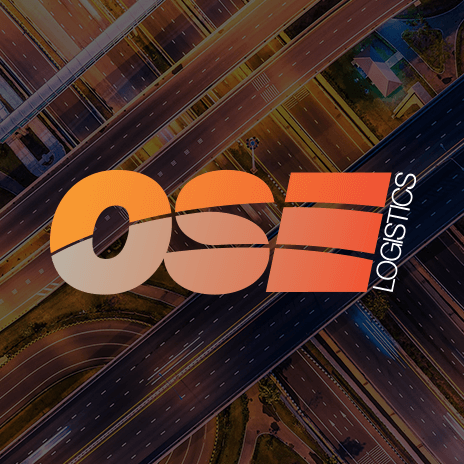 25 years for M25
The M25 is one of the busiest and congested roads in the United Kingdom and is also one of the longest orbital roads in the world, almost entirely encircling Greater London. The road took more than 11 years to build, costing £1bn, and used more than two million tonnes of concrete and 3.5 million tonnes of asphalt. Over the weekend the M25 celebrated its 25th birthday.
Despite receiving criticism over the past 25 years for its frequent congestion and traffic jams, receiving nicknames such as 'the world's biggest car park' and 'the London orbital Car Park' in the process, the M25 has undoubtedly changed life in the UK in many ways.
Firstly, business spread from the capital at an extraordinary rate following the opening of the M25 in October 1986. The M25 covers an area of approximately 130 million square feet, giving it a huge catchment area in terms of employment. This also benefited the transport industry. With greater access to London, transport businesses grew to accommodate the greater demand for work with express transport to the capital more readily available as well as faster routes to London's main airports Heathrow and Gatwick. Routes to the Port of Dover were also improved via routes through the Dartford Crossing. This considerably boosted a number of transport services such as Air and Sea Freight, European Express and other modes of international transport.
One transport company said "We used to run probably at that time about 10 or 12 trucks. Once the M25 did open, I think on that particular day we did about seven jobs, from there on in it was an everyday occurrence. We now operate 220 trucks."
The coalition government has recognised the connection between improved roads and transport with entrepreneurialism. We recently wrote about the government's plans to increase the speed limit to boost business.
Mike Penning, Roads Minister, visited the Highways Agency's regional control centre over the weekend, where he praised the economic benefits of the M25 and talked about what improvements are coming up in the future.
He said "The opening of the M25 in 1986 was a celebration of engineering excellence, and since then communities, businesses and millions of road users have benefited from the vastly improved transport connections it provides for them," he said.
"We can look forward to continued government investment to further improve traffic flows and reduce congestion. The M25 will be a vital transport link during the London 2012 Games next summer, when the current widening work has finished."
Current works to the M25 include adding a fourth lane in each direction between junctions 16 and 23, and junctions 27 to 30, all due to be completed before the 2012 Olympic Games.
Mike Penning added that the additional lane will serve to benefit "all road users, including freight traffic and commuters, and boosting the economy."