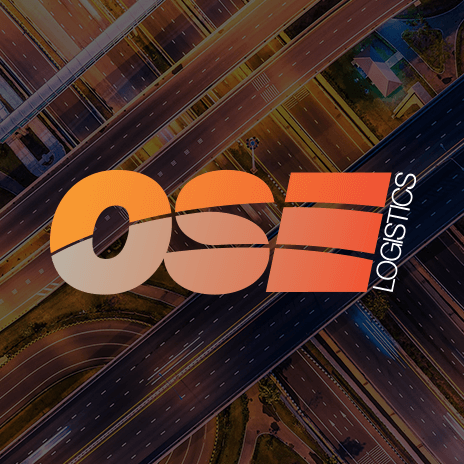 24/7 Logistics needs an improved infrastructure
Out of hour deliveries are essential for most businesses whether it's replenishing low stock for the next trading day or for that critical component to restart a supply chain, logistics is a 24/7 business .
Transport infrastructure in the city of London is at bursting point and a new report by Major of London, Boris Johnson; aims to improve services across the city.
The report provides a detailed insight into London's road in a bit to improve efficiency of transportation around the capital.
The Freight Transport Association is calling for increased flexibility for hauliers moving goods around London, as many felt the brunt of constraints regarding night time delivery curfews.
FTA's head of policy for London, Natalie Chapman said;
'Too many deliveries are forced into the morning peak; we need to make better use of London's road space throughout the day and night. It is crucial that the boroughs work with industry to relax these restrictions and the time is right for a proper review of the London Lorry Control Scheme which restricts the movement of Lorries overnight'.
The FTA has also launched its own vision highlighting what people can do to support an efficient logistics industry which is entitled 'Supporting economic growth in London Efficient Logistics'.
A workable flexible transport infrastructure is essential to the economic success of London and ongoing business relationships.