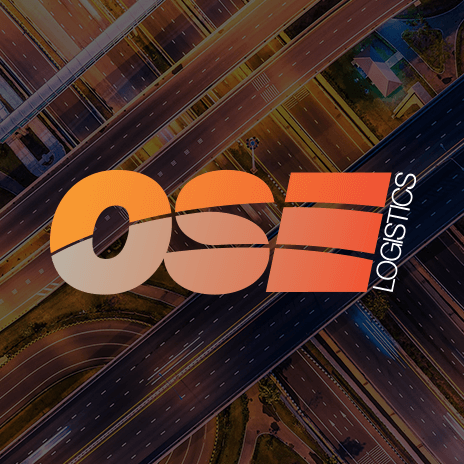 20% fall in the number of trucks stopped by DSVA in the last year
The DSVA has released figures that show 80,802 HGVs were stopped at the roadside for the purpose of traffic enforcement during 2012/1, 20,000 fewer than 2011/12. 76, Also, a 12,112 decrease in 2012/12 for the number of vehicles that were stopped for roadworthiness checks, at 64,060 from 76,172 in 2011/12.
Of the 80,082 vehicles that had been stopped the DSVA stated that 37,389 (46%) were GB lorries, 4,356 were Irish (down 28%) and 6,313 were from Poland (down 24%).
James Firth, head of road freight and enforcement policy, at the FTA, claimed the agency was investing a significant amount of resources in to more targeted checks, instead of random. Firth said, We will always say we think the DSVA should be stopping more vehicles, but its a question of resources ? and its resources are defined by the fees we pay. We look to it to maximise the effectiveness of its enforcement.
Vosas annual report and accounts for 2012/13 make a case for this, stating that the agency has achieved a overall prohibition rate at targeted checks was almost 18% higher than the rate through random checks.
The senior traffic commissioner, Beverley Bell, said that she was concerned about a significant reduction in the number of lorries that were actually being weighed by DSVA and that they are not targeting the incompetent drivers. Bell said, In 2005-06, there were 26,000, as near as damn it, weighing of vehicles. In 2010-11 there were 2,600, as near as damn it. That is a tenth.
The Transport Committee agreed with this in their report and stated they were worried that the DSVA were targeting to many small firms and not enough large ones.
OSE provide a complete range of transport and logistics services including UK Same Day, UK and European Express, Economy European Freight, Standard Freight, Temperature Controlled Transport and International Air and Sea Freight. For more information visit our services page?here?or call us on 0191 224 6710 to speak to a member of our experienced transport planning team.