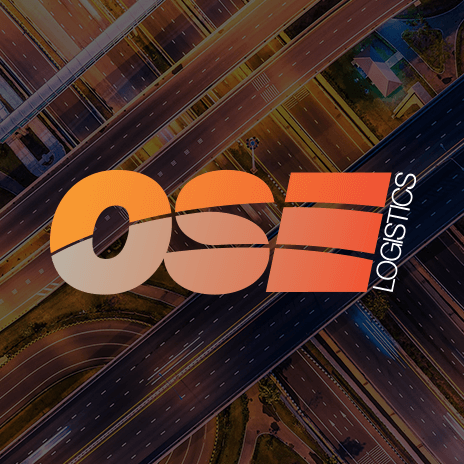 100mph winds cause severe UK transport delays
After the warmest and calmest Christmas for 14 years, yesterday ferocious and vicious winds exceeding 100mph brought major disruption to Scotland, Northern Ireland, Wales and much of the western half of England from the Lake District to Cornwall.
Police in Strathclyde and Lothian and Borders strongly advised people to travel only if their journeys were essential. The Met Office warned that mainland Scotland would experience the worst of the storm, but added that Wales was also in the firing line with 93mph winds at Aberaeron in west Wales and the possibility of flooding from short but torrential falls of rain.
Bridges have been closed, power lines cut and flights delayed or abandoned by the sudden but brief onslaught, which had calmed by Tuesday afternoon, although with sporadic turbulence expected to continue into Wednesday and early Thursday.
As well as road closures and flight delays, the Port of Dover was forced to close between 10.30am and 1.20pm on Tuesday because of high seas.
The port of Dover in Kent announced that it had closed due to strong winds of force 11 in the Channel. Ferry passengers were warned by a port spokesperson to contact their operator before setting out to the port.
Also, Dover and Dungeness lifeboats were sent out to help seven people on a yacht in distress in heavy seas off Kent, where Channel ferries are continued to operate, however with delays of an hour or more.
In addition, In Cumbria, lorries were blown over on the M6 at Tebay and the trans-Pennine A66 and a gust of 106mph, the highest recorded on Tuesday, was recorded on the 848m summit of Great Dun Fell.
Disruption was also caused on the roads after trees fell in Camborne and Redruth in Cornwall and to rush-hour traffic in Greater Manchester, where a large tree blocked the main road through Marple and several other trees were in danger of collapsing nearby.
There were also severe train delays in Newcastle upon Tyne due to the winds. East Coast Trains stopped Edinburgh-bound services at Newcastle-upon-Tyne and replaced them with buses, which were also making the same journey south from the Scottish capital. A number of routes run by Caledonian ferries in the west of Scotland have been disrupted or cancelled.
A spokeswoman for the Met Office said that although the storm was seeing very high wind speeds, it was not unusual for the time of the year.
She said: "People are noticing it this more because they have had a really quiet winter. We have had a couple of snowy winters and when we get cold and snow you don't tend to get the big Atlantic storms. That's the difference between this year and last year."
While most of the rain cleared as the day went on yesterday, the Met Office has renewed severe weather warnings for large parts of the west of Britain and Northern Ireland on Wednesday as another band of wet conditions passes through. Winds will also remain strong into Thursday before gradually easing for the rest of the week.