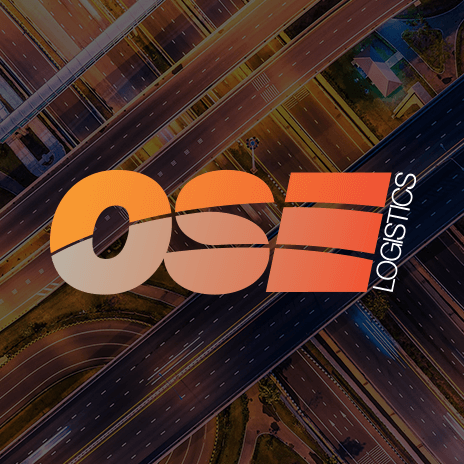 $1 billion seaport development completed in Germany
After almost ten years of planning and construction, one of Germany's largest infrastructure megaprojects is now complete and opened last week to jumbo container ships.
JadeWeserPort, the $1 billion seaport will see supply chain and logistics businesses profit.
The $1 billion project aims to maintain Germany's handling of jumbo container ships well into the future.
The JadeWeserPort is the most easterly deep-sea port in northern Europe and is expected to handle goods in particular to and from Scandinavia, the Baltic States and Russia.
Large container and feeder ships can be dispatched at one terminal with no entrance locks or tidal constraints, creating a significant advantage in time and cost for the supply chain and logistics industry and their customers.
David Chasdi, logistics expert at Germany Trade & Invest in Berlin, said,
"The opening of JadeWeserPort marks yet another contribution to Germany's outstanding air, road, rail, and sea transport infrastructure. Supply chain, logistics companies and other businesses based in Germany can benefit from short shipping times and decreased transport costs. We expect interest among foreign investors to further increase as a result, despite turbulence in the European market."
He also said that Germany's transport infrastructure is consistently ranked among the world's best. He said that recent studies confirm that only Hong Kong and Singapore can compete with Germany's network of road, rail, sea, and air connections.
This is an advantage of doing business in Germany according to executives across a number of industries.
OSE provide a complete range of transport and logistics services including UK Same Day, UK and European Express, Economy European Freight, International Air and Sea Freight and UK and European Warehousing. For more information visit our services page here.