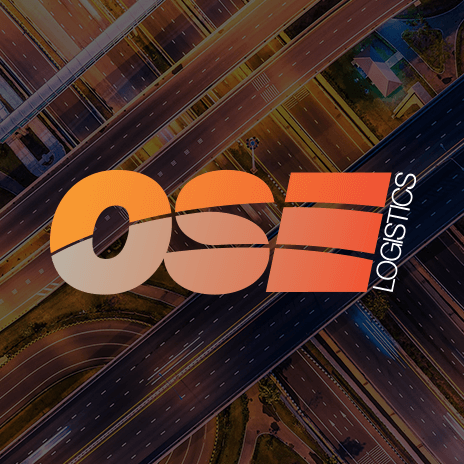 HGV's to be banned from Sheffield's roads
Several roads in Sheffield will ban HGV's after residents raised their concerns regarding the environment.
The restrictions come after a two year review that found that bans on HGV's had been introduced in the city in a piecemeal fashion and were forcing lorries onto unsuitable surrounding roads.
Sheffield City Council has provided alternative routes to help hauliers move freight due to the restrictions.
They said that the weight and length restrictions on roads in Hagg Hill, Mayfield Valley and Mortimer Road were chosen because they are very narrow with steep gradients and it has been known for HGV's to get stuck under bridges in the past. Most problems are ascribed to use of non-HGV sat-navs, being lost and rat-running.
A spokesman for the council said: "In all these cases we have been careful to design the restrictions such that the alternative routes will use the network of approved routes agreed in the review, rather than on to other similar unsuitable routes. There will be clear signing to indicate the extent and type of restriction at all entry points to these areas."
John Bann, Head of Sheffield City Council said: "Our work to identify key routes for HGV's in Sheffield has been discussed and welcomed by the South Yorkshire Freight Partnership."
For more information or to speak to a sales adviser, contact us.