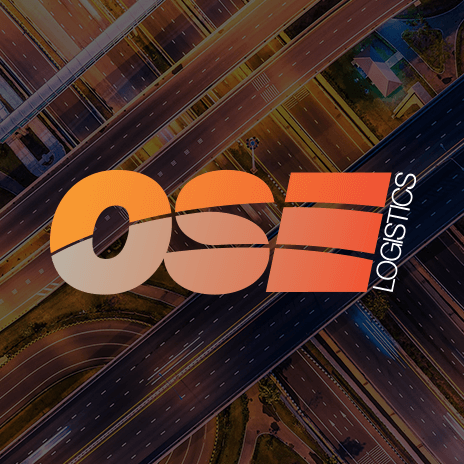 Transport and logistics operators to benefit from TomTom Telematics
Transport and logistics operators are to benefit from enhanced vehicle utilisation due to live vehicle data from the TomTom Telematics Webfleet system.
TomTom Telematics Webfleet has partnered with Transport Exchange Group to equip members of the Haulage exchange and Courier exchange with live information, such as vehicle location and status, which can then be used to make best use of available resources.
The partnership will enhance the experience of its transport and logistics providing members who will benefit from promoting the use of empty vehicles using real-time positioning and status information taken from Webfleet.
Couriers, hauliers, freight forwarders and logistics providers registered with the freight trading platform will now be able to quickly and efficiently promote the use of empty vehicles. This not only maximises the visibility of available resources, but also provides live load notifications based on actual vehicle locations.
In addition, the integrated solution also generates automatic load status updates for trading partners to ensure complete transparency of the work undertaken for added peace of mind.
OSE European provide same day and next day express pallet delivery services, as well as complete logistics, haulage, freight forwarding and supply chain management from Newcastle upon Tyne, in the North East of England.
OSE are industry leaders in the adoption of new technology and have integrated TomTom Webfleet across its fleet of vans, 7.5 and 18T trucks. OSE is now able to better promote the availability of its entire fleet and achieve better vehicle utilisation, as well as providing added value to customers through live vehicle tracking access to customers.
Gordon Seery, Operations Manager at OSE European, said:
"Since integrating Webfleet acorss our fleet of vehicles we have been able to further enhance the service we provide our customers. Through the OSE online booking platform customers can now track the progress of their dedicated delivery from collection to delivery for complete peace of mind that their consignment will arrive safely and on-time."
Giles Margerison, Sales Director UK & Ireland at TomTom Telematics said:
"It is great to see live data from Webfleet being used in the Transport Exchange Group platform, helping both operators and trading partners enjoy greater visibility and transparency."
Lyall Cresswell, Managing Director of Transport Exchange Group said:
"We work with leading technology providers such as TomTom Telematics to provide real time data that enhances the experience on our platform. This enables us to deliver significant added value to our members by accessing live operational data from each the vehicle and feeding this into the exchange platform members have the opportunity to streamline operational processes, increase visibility and ultimately improve business performance.
For more information regarding OSE's service capabilities and Webfleet integration contact us.