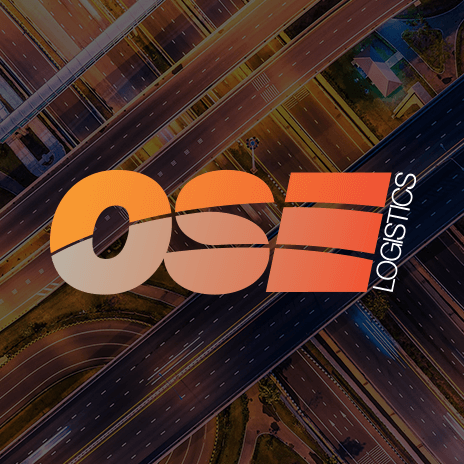 Transport and Logistics industry to be boosted by £15bn investment to Road Network
New plans to improve England's transport and logistics road network will "spread prosperity to every part of the country" according to Prime Minister David Cameron.
The £15 billion investment, which includes a tunnel at Stonehenge, will see more than 80 new road projects unveiled to improve English motorways and trunk routes over the next five years.
Transport and logistics operators in the UK will benefit greatly from the improvements, with delays to supply chains set to be reduced through greater reliability of roads to key locations in the UK.
Transport Secretary Patrick McLoughlin called it "the biggest, boldest and most far-reaching roads programme for decades".
£1.5bn of the investment would be spent building extra lanes on some motorways under the plans.
English Heritage have described plans to build a tunnel at the notorious bottleneck on the A303 at Stonehenge as "Truly Momentous"
Improvements to M25 junctions, the A27 in Sussex, approaches to Liverpool and the A1 in the North East are also part of the Road Investment Strategy, which was revealed ahead of the Autumn Statement on Wednesday.
David Cameron said the plans had "unstoppable momentum" regardless of who wins the election in May.
"We've managed the nation's finances carefully, the money is there in the budget – this will go ahead," he said.
"It makes sense to spend money on long-term investment, things that will make our economy grow faster and spread prosperity to every part of our country."
The projects include:
South West – £2bn dual carriageway for entire A303 and A358, including a tunnel at Stonehenge.
North East – £290m dual carriageway on A1 to Ellingham.
North West and Yorkshire – M62 from Manchester to Leeds will have lanes increased, and increased capacity on trans-Pennine routes between Manchester and Sheffield.
North West – links to Port of Liverpool improved.
South East – £350m improvement to A27 to tackle congestion at Arundel, Worthing and Lewes.
East – £300m to put in dual carriageway sections on A47 and improved connections to A1 and A11.
London and South East – A third of junctions on M25 to be improved.
Midlands – Improvements to M42 east of Birmingham, and improved connections to Birmingham airport, National Exhibition Centre, Enterprise Zone and High Speed 2 interchange station.
Motoring groups welcomed the proposals.
AA president Edmund King said:
"We can no longer ignore the inadequate resources going into the mainstay of the UK transport system – our roads – which carry 86% of passenger journeys and more than 90% of freight.
"At long last the Government has recognised that we need a long-term coherent plan for our roads."
While also welcoming the plans, the RAC said the number of road users would leap from 36 million to 43 million over the next 20 years if current trends persist.
OSE European provide same day and next day express pallet delivery services, as well as complete logistics, haulage, freight forwarding and supply chain management from Newcastle upon Tyne, in the North East of England.
For more information, please click here where you can visit our cast studies section to learn more about the work we do.