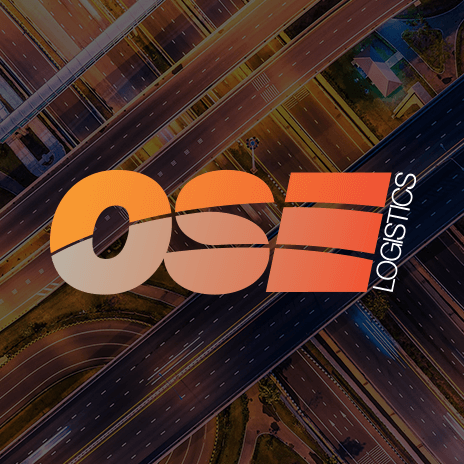 Transport and Logistics companies shouldn't stop near Calais according to Road Haulage Association
The Road Haulage Association in the UK is advising transport and logistics operators not to stop as they approach Calais to offset the risk of illegal immigrants stowing away in vehicles while they are stationary or parked.
Many haulage companies now recommend that their drivers do not pull over, even for only a few minutes, within 125 miles of the French Channel port.
Last month, the Road Haulage Association's Head of International Affairs, Peter Cullum, went before a House of Commons Home Affairs Select Committee to explain that this was the recommendation the trade body was giving to its members.
Peter Cullum said:
"Sometimes it is not practical for drivers to do this as they may have to pick up goods near Calais, for example, but where it is possible we consider it to be good practice. And feedback suggests that our members are taking this advice."
He also revealed that Road Haulage Association member hauliers and transport and logistics operators being fined as a result of illegal immigrants gaining access to vehicles had probably fallen 2-3 annually compared with 2-3 per month 10 years ago.
"Also, fines, in general have been well short of the maximum amount of £2,000 (for each clandestine entrant discovered) – probably in recognition of the efforts being made by hauliers to prevent this happening."
He added that improving traffic flows in the approaches to the Port of Calais and in particular, the two-kilometre stretch from the A16 motorway exit to the cross-Channel ferry terminal, was crucial as it would go a long way to ensuring that trucks weren't obliged to slow down, therefore minimising the opportunity for illegal immigrants to board.
Cullum added:
"Stepping up police patrols in this area is also very important and the French authorities recently increased the gendarmerie contingent in and around the port. While you can't always be 100% successful, these measures, together with better security provision such as fencing and enhanced driver vigilance means you have a good chance of containing the problem."
"But we cannot afford to relax. Heathrow doesn't and neither should Calais or any other port."
OSE European provide same day and next day express pallet delivery services, as well as complete logistics, haulage, freight forwarding and supply chain management from Newcastle upon Tyne, in the North East of England.
To learn more about OSE's logistics and supply chain managements services, visit here.