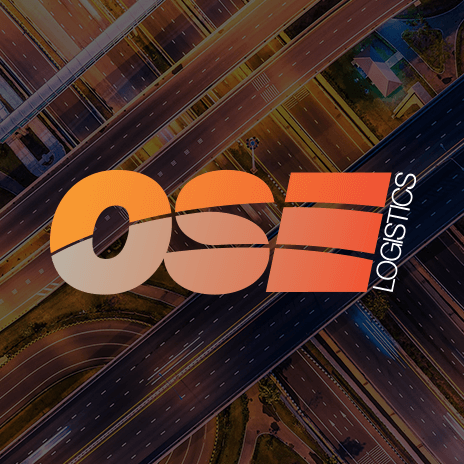 Service Update: OSE now fully qualified to transport radioactive materials
I am pleased to inform you that OSE are now fully qualified to transport radioactive materials under class 7 of the UN dangerous goods classification, throughout the UK and Europe.
Through specialising in the transportation of ADR and hazardous materials for over 10 years, OSE has built a loyal and nationwide customer base who rely on us for the secure and reliable movement of their dangerous, sensitive and high value consignments.
By achieving complete UN classification for the transportation of dangerous goods, OSE is actively seeking to consolidate its position as the number one logistics partner of choice for hazardous and dangerous goods requirements.
OSE European provide same day and next day express pallet delivery services, as well as complete logistics, haulage, freight forwarding and supply chain management from Newcastle upon Tyne, in the North East of England.
For more information, please visit our website homepage at www.oseeuro.com. Alternatively please do not hesitate to contact us directly on 0191 224 6710 or email sales@oseeuro.com.