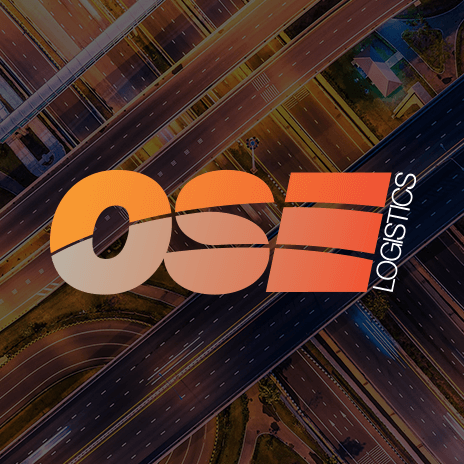 Road Haulage operators welcome fuel duty freeze in Chancellor's Autumn Statement
Road Haulage operators and other companies involved in the transport logistics industry have welcomed Chancellor George Osborne's commitment to freeze fuel duty in the recent Autumn Statement.
However, others involved in the road haulage industry are disappointed the Government had chosen not to respond to demands for a 3ppl duty cut to help road hauliers and couriers, and described the outcome as a "six out of 10".
Road Haulage Association chief executive Richard Burnett said:
"Another freeze will, for many, be seen as little more than a delaying tactic. UK hauliers have to watch every penny; they can't afford not to. This is an industry where any increase in the price of fuel or the rate of fuel duty has to be passed on to the customer – ultimately increasing prices for business and consumers alike."
Burnett added that duty now accounted for almost 70% of the price of fuel, which remains a significant impact on hauliers' costs.
He said:
"A 3ppl duty [cut] would have gone some way to levelling the playing field between the UK and the rest of Europe and would have represented a 3-4% reduction in costs to the haulier, enabling them to be more competitive."
FTA director of policy Karen Dee said:
"Falling global oil prices have delivered significant reductions in fuel prices recently.  While this has provided some welcome relief to operators struggling to keep goods moving in the busy Christmas period, it has also put prices close to the point at which fuel duty increases would be triggered.  The chancellor should be congratulated for resisting the temptation to raise some additional revenue at the expense of the freight industry and other roads users."
The Government also revealed that it would go ahead with plans to install motorway signage which displays the price of fuel at service stations.
So far, five stations on the Bristol to Exeter stretch of the M5 have signed up to participate in a trial, which will begin by the end of 2015.
Transport minister Robert Goodwill said: "Today's announcement will ensure people can see the cheapest places to fill up, encouraging greater competition between service stations."
OSE European provide same day and next day express pallet delivery services, as well as complete logistics, haulage, freight forwarding and supply chain management from Newcastle upon Tyne, in the North East of England.
For more information about OSE, please click here to learn about the examples of work we do.