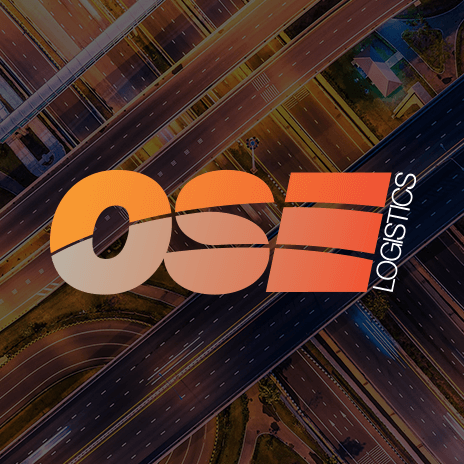 Road Freight survey to analyse fuel efficiency improvements

The Centre for Sustainable Road freight has been commissioned by the Committee on Climate Change (the CCC) to analyse the potential for long-term fuel efficiency improvements in the HGV sector. The project is also actively supported by the UK Department for Transport.
The survey in question aims to collect data on current and expected adoption rates of a range of HGV decarbonisation measures in various sectors of the UK economy.
The survey is available to be taken here.
Consisting of four questions, the survey usually takes around 30-40 minutes to complete.
All responses will be anonymised and aggregated to inform a model developed for the project. The survey will remain open until the end of January but the Centre for Sustainable Road Freight is encouraging early responses.
The centre for Sustainable Road freight is a joint venture between heriot-Watt and Cambridge Universities.
The CCC is an independent body established under the Climate Change Act 2008. Its purpose is to advise the UK Government on emissions targets, and report to Parliament on progress made in reducing greenhouse gas emissions and preparing for climate change.
In fulfilling this role, one of the main tasks of the CCC is to conduct independent analysis into climate change impacts, economics and policy impacts in key sectors of the UK economy, by engaging with a wide range of organisations and individuals to share knowledge and evidence.
OSE European provide same day and next day express pallet delivery services, as well as complete logistics, haulage, freight forwarding and supply chain management from Newcastle upon Tyne, in the North East of England.
For more information, click here or call 0191 224 6710 to speak to a customer advisor today.