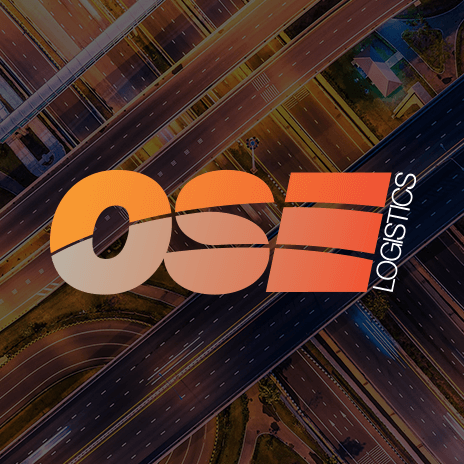 Rising energy costs a concern for UK manufacturing industry
Findings from a recent industry report by Siemens has found that 89% of UK manufacturers now discuss rising energy costs at board level, with the automotive sector leading the way.
Emphasising the importance of the findings, 79% also agree that managing energy is now a business-critical function and 70% feel that energy management is on a par with other strategic decisions.
Over two thirds of respondents also said that their organisation had a senior director charged with energy management responsibilities.
Siemens also commissioned the research to assess generic attitudes, strategic planning and practical steps being taken when it comes to tackling their current and future energy requirements, in order to better understand the current state of play across the UK manufacturing landscape.
In total, 600 people including board directors and energy managers, within manufacturing companies were questioned on a range of energy-related topics to allow a picture to be formed of where British industry currently sits on its energy journey.
The research looked into six key manufacturing sectors to unearth management information for each market.
Steve Barker, Head of Energy and Environmental care at Siemens UK & Ireland said:
"As a country we need to be more ambitious when it comes to energy management – we need to invest more in critical technologies required to radically reduce consumption so we can tackle the twin challenges of rising costs and rolling back the tide of climate change."
To achieve a competitive advantage was the key message that came through when participants were asked about key success criteria for energy management projects within their organisations.
However, for some, significant barriers to investing in energy management still remain such as a 'poor or uncertain return', 'budget and capital outlay', 'a lack of internal resource' and 'dealing with other priorities'.
With the apparent importance attached to this area among senior management, there appears to be a disconnection between intentions around the boardroom table and actions on the ground.
To all fast-moving businesses wanting to be truly efficient, OSE is a special logistics partner, delivering unconventional ideas through sharp analysis, sound intuition and unparalleled experience.
Understanding the intricate and specific details to each customers' manufacturing supply chain enables us to grow closer to needs and read situations in order to deliver logistics that fit their business.
Our customers benefit from additional service value, in terms of simplified processes and time saved, which has earned us a number of glowing testimonials and referrals.
For more information, please visit our manufacturing sector case study here. Alternatively, contact us to speak to a member of our friendly customer service team today.