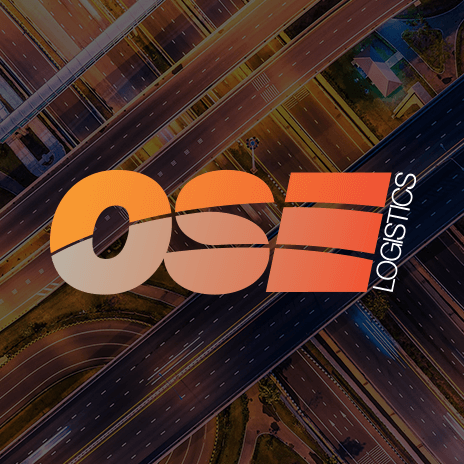 Pharmaceutical giants to join forces in battle against cancer
Another day, another cancer immunotherapy arrangement. In this instance, Pfizer and Merck & Co are joining forces to research the potential of another combination of two of their drugs.
The two firms have said they will explore the therapeutic potential of marrying Pfizer's Xalkori (crizontinib) with Merck's high-profile anti-PD-1 antibody pembrolizumab in a Phase lb clinical study assessing safety and tolerability in patients withy ALK-positive advanced or metastatic non-small cell lung cancer (NSCLC).
Pfizer will conduct the multi-centre, open-label study, which is expected to begin sometime next year, but further specifics of the deal were not disclosed.
Mace Rothenberg, chief medical officer for Pfizer Oncology, said:
"Understanding the effects of combining one drug, Xalkori, which inhibits an abnormally activated enzyme in patients with ALK-positive metastatic lung cancer, with the investigational drug, pembrolizumab, which harnesses the body's immune system to fight cancer, is vital if we are to continue to advance the care of lung cancer patients."
This is not the first time that the companies have announced such an agreement. Pembrolizumab in combination with Pfizer's small molecule kinase inhibitor Inlyta (axitinib) is to be evaluated in patients with renal cell carcinoma, while, separately, pembrolizumab plus Pfizer's PF-05082566 (PF-2566), an investigational immune-oncology agent that targets the human 4-1BB receptor, will be tried across multiple cancer types, with enrolment for these studies expected to begin later this year.
The announcement has also come shortly have yesterday's news that Merck has signed an immunotherapy pact with Advaxis for prostate cancer involving pembrolizumab.
Here at OSE, we appreciate the sensitive nature of many pharmaceutical goods and the precision, strict compliance and high security procedures demanded of an integrated logistics partner.
Our expertise and professional approach to providing integrated logistics services has seen us work with some of the world's leading companies within the Pharmaceutical industry. This work was recognised with nomination at the North East Exporters' Awards, in the Supporting Export Category.
These companies benefit from our flexibility, rapid communications and an additional array of services at every stage of the supply chain, specifically tailored to their specific needs.
To speak to a member of our knowledgeable customer service team, contact us. For more information regarding our work within the Pharmaceutical sector visit our case study page here.