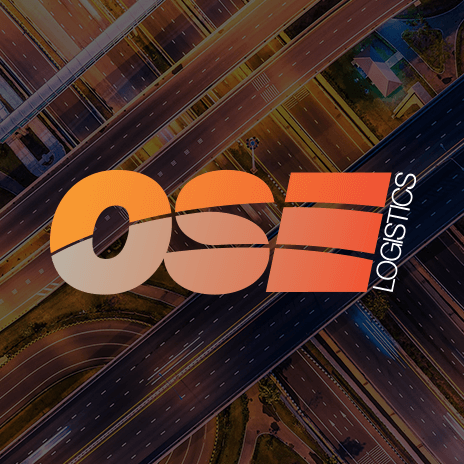 Manufacturing in the UK – Amazing technologies for you and your industry!
Innovation in manufacturing is an area where Britain excels. The following article details some of the exciting new technologies available to us by some of the companies at the forefront of the ground-breaking work.
Renishaw is the UK's only manufacturer of metal-based additive manufacturing machine that prints metal parts. It worked with Empire Cycles to create the world's first 3D printed metal bike frame. Empire Cycles designed the bike to take advantage to Renishaw's technology, creating a titanium frame that is one third light than the original.
Concrete Canvas manufacture a ground breaking material technology called Concrete Canvas that was originally developed for the award winning Concrete Canvas Shelters, a building in a bag that requires only water and air for construction. Concrete Canvas is a flexible concrete impregnated fabric that hardens on hydration to form a thin, durable waterproof and fire-resistant concrete layer. Essentially, it's concrete on a roll.
Raspberry Pi is an excellent piece of technology. It is a credit-card sized computer that plugs into your TV and a keyboard. It is hoped that it will be used by children all over the world to learn how computers work. Raspberry Pi originally made its credit-card sized computers in China, but Sony's factory in Pencoed enabled them to reshore the work to South wales, where they employ between 70 and 100 people. More than 3.5 million Raspberry Pis have been sold worldwide so far.
Business Secretary Vince Cable and Welsh Government Minister for Economy, Science and Transport Edwina Hart have announced an international investment conference 'Embracing new technology for competitive advantage' to be held on 20 and 21 November in Newport. It will focus on new technologies, presenting Wales and the rest of the UK as an outstanding environment for business growth and investment.
During a recent visit to Wales, Business Secretary Vince Cable said:
"Wales is already home to many successful companies. Some started here whilst others have come here to invest and grow. This conference provides a good opportunity to show Wales' strengths as an excellent place to do business and one that is open to foreign investment.
"The government's industrial strategy is giving businesses the confidence to invest over the long term, creating the type of high skilled jobs this country needs to thrive in the future. This will help create a stronger and fairer economy in Wales and the rest of the UK."
To all fast-moving businesses wanting to be truly efficient, OSE is a special logistics partner, delivering unconventional ideas through sharp analysis, sound intuition and unparalleled experience.
Understanding the intricate and specific details to each customers' manufacturing supply chain enables us to grow closer to needs and read situations in order to deliver logistics that fit their business.
Our customers benefit from additional service value, in terms of simplified processes and time saved, as well as OSE's innovation and adoption of the latest industry technologies, which has earned us a number of glowing testimonials and referrals.
For more information visit our Manufacturing sector case study here. Alternatively, contact us to speak to a member of our customer-service team today.