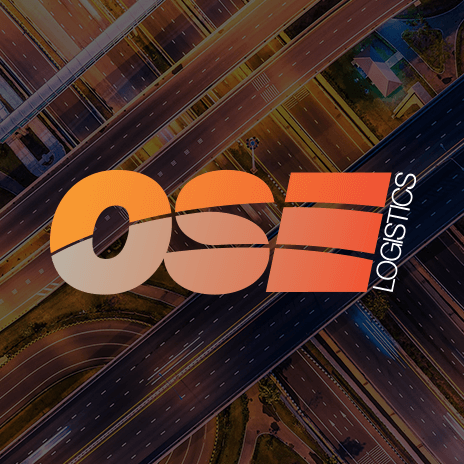 Low-cost road haulage a threat to domestic EU markets
The growth in the market share of 'low-cost' road hauliers and transport and logistics operators in eastern and central Europe at the expense of their western European rivals can only be stopped if the competitive advantage they enjoy from vastly lower labour costs is addressed by the EU, according to France's leading road haulage body, the Féderation Nationale des Transports Routiers (FNTR).
Some western European markets, including the UK and Germany, are experiencing shortages of hauliers. However the deteriorating French economy has meant there is no such driver shortage in France, and companies there fear that continuing intrusion of hauliers from other EU countries into French territory.
Earlier this week, an annual study by France's road freight data agency, the Comité National Routier (CNR), revealed that Poland has consolidated its position as the EU's leading state for international logistics and road haulage. It added that Poland could claim top sport for domestic traffic too by 2017, toppling the current occupant, Germany.
FNTR executive officer and spokesman, Nicolas Paulissen said:
"The study bears out the fact that the arrival of central and eastern European states into the EU has led to an "explosion" in the activity of low-cost road hauliers from these states."
"For French hauliers, it clearly demonstrates that we have lost the battle as far as international traffic is concerned. We now fear for our long-distance domestic routes."
He also said the big shippers are increasingly looking for logistics service providers with pan-European reach when issuing tenders for business.
He also said:
"If you are not active in the market for international traffic, you risk losing out on the domestic front too. Many French hauliers could be relegated to the role of simple, domestic sub-contractor."
"There will be those who say the relatively low road haulage rates in the EU is a good thing as it make European shippers more competitive in relation to their counterparts in other parts of the world. But it is not a view our members subscribe to, especially when they see their business costs rising."
OSE European provide same-day and next-day express pallet delivery services, as well as complete logistics, haulage, freight forwarding and supply chain management from Newcastle upon Tyne, in the North East of England.
For more information, contact us.