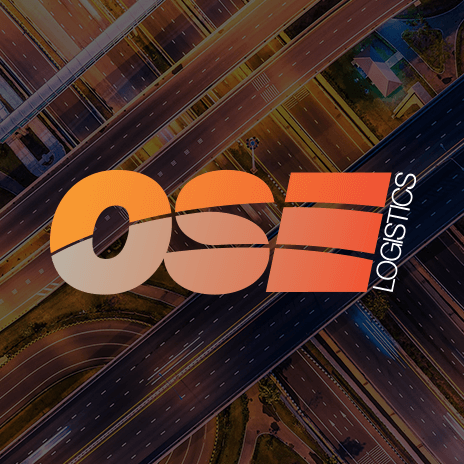 Global logistics ports could handle 840m teu a year by 2018
Global logistics ports are expected to handle more than 840m teu a year by 2018 as annual growth rates continue to accelerate.
Projected throughput four years from now compares with 642m teu in 2013 and 674m teu projected for this year.
The 2018 forecast is double that of the 2004 throughput figure of 363m teu.
The combination of faster traffic growth and strong profit levels is attracting aggressive new players to enter the container terminal-operator business, according to the 11th Global Logistics Container Terminal Operators Annual Review and Forecast report.
The report says that Africa and Greater China are the regions that will see the most rapid growth.
In total, growth rates are expected to average an annual 5.6% in the five years to 2018, compared with 3.4% in 2013. This is expected to boost average terminal utilisation from 67% today to 75% in 2018.
Senior analyst, Neil Davidson, said:
"The sector's strong financial performance and accelerating growth is encouraging new market entrants and renewed merger and acquisition activity in the container ports sector."
"Financial investors are particularly active at present, attracted by typical ebitda margins of between 20% and 45%."
Two companies have also been added to the league table of terminal operators considered to be global.
Both China Merchants Holdings International and Bolloré Group have been growing aggressively. In the case of CMHI further acquisitions are particularly likely.
Other operators, including Gulftainer and Yilport are also expanding rapidly and are challenging for inclusion in the league table.
The composition of the top five players, when measured on an equity teu throughput basis, has changed little from last year, except new entrant CMHI which is now in fifth place.
PSA again heads the table, by virtue of its scale and 20% stake in Hutchison Port Holdings which comes second. APM Terminals is third, followed by DP World.
The report revealed that by 2018, it expects both HPH and APM Terminals to be vying closely for the top spot in terms of capacity deployed.
Most portfolio expansion will be through greenfield or brownfield terminals in emerging markets, led by APM Terminals, International Container Terminal Services, HPH and DP World.
Neil Davidson added:
"All port and terminal operators are experiencing a number of key industry trends, some of which have wide ramifications."
"The most important trends are deployment of ever-larger containerships, expansion of shipping-line alliances, financial pressures on shipping lines, rapidly emerging international terminal operators and owners, financial investor churn, as well as the gathering pace of terminal automation."
To all fast-moving businesses wanting to be truly efficient, OSE is a special logistics partner delivering unconventional ideas through sharp analysis, sound intuition and unparalleled experience.
We deliver tight business thinking that cuts through complexity. We create new value by delivering solutions through continual close client contact. We deliver where others can't.
For more information of the range of logistics work performed by OSE, visit our case study page here. Alternatively, contact us to speak to a member of our customer-support team.