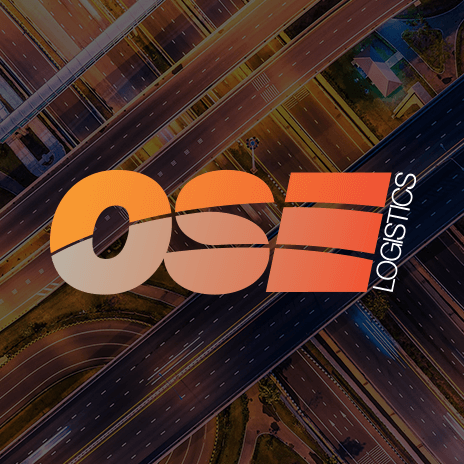 Belgium hit by another transport and logistics strike
Shipping, Haulage, Transport and Logistics services suffered at the Belgian ports of Antwerp, Zeebrugge and Ghent after a 24 hour national strike over austerity measures being imposed by the Belgian government.
Shipping Dockers walked out en-masse at midnight on 14th December making the loading and unloading of freight impossible.
Patrick Van Huffelen, ISS general manager in Antwerp, said that there are around 20 vessels at anchorage at Antwerp, three at Ghent and an unknown number at Zeebrugge.
He said:
"The situation is as we expected with the ports at a standstill. The pilots are not on strike but there is nothing they can do to help the situation. The locks have closed and nothing's happening."
Although authorities said that this strike would have less impact than previous ones, Mr Van Huffelen previously warned that it would only take a couple of key people in crucial roles in the supply chain to disrupt port logistics activities again.
In particular, he warned of the repercussions of the participation of bridge controllers at the locks, who can stop the whole logistical chain.
This latest national strike by the unions represented in the national Joint Committee, follows the local strike at the end of November, when port workers walked out over the loss of index-linked pay rises and tax increases.
As a result of this latest strike, the Belgian press is reporting that while the logistics supply chain is being affected, there is disruption on the motorways into the capital as strikers are blocking intersections in the approach to downtown Brussels.
In terms of rail, Thalys and ICE services have been abandoned while Eurostar and TGV services are running no further than Lille in the north of France. Around 600 flights have also been cancelled at Brussels Airport.
The cost to the Belgian economy is expected to run into hundreds of millions.
OSE European provide same day and next day express pallet delivery services, as well as complete logistics, haulage, freight forwarding and supply chain management from Newcastle upon Tyne, in the North East of England.
For more logistics and supply chain management information visit our homepage here.