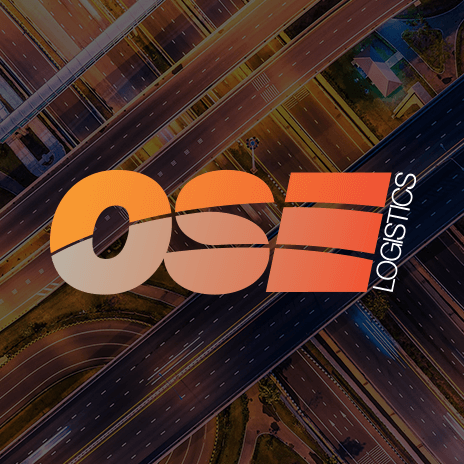 400 transport and logistics operator allocations still available to boost freight capacity
Transport Minister Claire Perry has announced that more transport and logistics operators will be given the chance to join trial to allow them to use longer vehicles to transport goods on UK roads, providing a boost to trade and industry.
The government's 10-year longer semi-trailer trial was launched in 2012 and enabled transport and logistics operators to bid for a share of 1,800 vehicle allocations.
Approximately 1,400 longer semi-trailers are now on the road or under construction following another round of bids in 2013, with around 400 allocations therefore still available.
Operators now have 4 weeks from today to apply for the remaining allocation and must use their allocation within 6 weeks. In addition to new transport and logistics providers, operators already in the trial can apply with the intention to get the full quota of 1,800 vehicles on the road as quickly as possible.
Transport Minister, Claire Perry, said:
"This is the last chance for freight operators to take part in a scheme that is helping hauliers boost trade and industry.
"Longer trailers allow companies to transport more goods, more efficiently and can have significant economic and environmental benefits. I'd like to see all of these allocations used so we can see fewer unnecessary journeys on our roads."
Director of Policy at the Road Haulage Association, Jack Semple, said:
"This is a very welcome announcement, especially the department's approach in offering the same opportunity to every haulier, regardless the size of his fleet. Every firm has had the chance to assess whether it should invest in the longer trailers and the RHA's LST helpline is available to members with any outstanding queries."
The Freight Transport Association's Managing Director for policy and communications, James Hookham, said:
"The FTA supports the trial of longer semi-trailers as there are significant environmental and efficiency benefits on offer from deploying these vehicles. This is not a vehicle for all sectors and will be most beneficial on journeys where the goods carried are high volume, low weight as vehicle fill can be improved.
"The results of the trial so far have been encouraging and we are keen that those operators who can put these trailers into use on work for which they are suitable should be able to do so. This process for reallocating unused permits should help operators to do that, thus securing an essential contribution to industry's carbon reduction programme."
Analysis into the trial's performance so far indicates that traffic and carbon emissions have also been cut. The second annual report on the trial of longer semi-trailers published in June 2014 shows that between 600,000 and 900,000 vehicle kilometres have been saved by use of the longer semi-trailers in the trial so far.
The trial is expected to save over 3,000 tonnes of CO₂ over 10 years. The overall benefits are estimated at £33 million over 10 years.
To all fast-moving businesses wanting to be truly efficient, OSE is a special logistics partner, delivering unconventional ideas through sharp analysis, sound intuition and unparalleled experience.
Our customers benefit from additional service value, in terms of simplified processes and time saved, as well as OSE's innovation and adoption of the latest industry technologies, which has earned us a number of glowing testimonials and referrals.
For more information regarding our logistics innovation, visit our case study page here. Alternatively, contact us to speak to a member of our customer service team today.