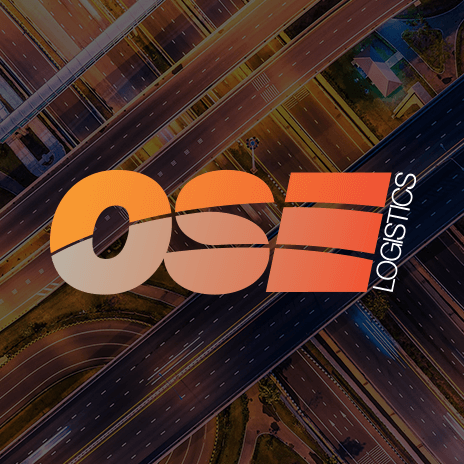 Pharmaceutical Case Study
The following pharmaceutical case study exemplifies OSE European's exceptional logistics work within this highly specialist industry. We have been providing consignment intelligence to Aesica for the last ten years, continually working to improve their logistics and transportation options. In addition to this pharmaceutical case study, you might also be interested in reading about some of the other work we specialise in. We cover everything from community, manufacturing, and transport to automotive and exhibitions and projects. Alternatively, please stay on this page to discover more about our work within the pharmaceutical sector.
The customer:
Aesica is one of the world's leading contract developers and manufacturers of pharmaceuticals. They have significant contract manufacturing experience and are the partner of choice to several of the top ten global pharmaceutical leaders, emerging life science companies, and leading generic manufacturers.
The challenge:
The pharmaceuticals and controlled substances that Aesica develops and manufacturers are of extremely high value and are required for distribution throughout the UK and Europe. The transportation of such goods must therefore comply with stringent Home Office regulations. Aesica, therefore, requires a transport partner who can provide the most reliable and secure level of service with excellent attention to detail.
The solution:
OSE has worked in partnership with Aesica for almost ten years. In this time, a number of security procedures have been put in place, designed specifically for Aesica, as well as several vehicle security upgrades. Each individual requirement is treated separately, and OSE and Aesica work closely together to provide a tailored and correct solution for each challenge.
The result:
As a result, OSE's relationship with Aesica has grown stronger and stronger over the years. OSE is now such an integral part of Aesica's supply chain that at this year's North East Exporters' Awards, Aesica cited OSE's 'knowledgeable' and 'efficient' service as a contributor to them winning the award for 'Mid and Large Exporter of the Year'.
Client testimonial:
Provided by a Customer Service Manager at Aesica:
"We have worked with OSE for over five years and have been delighted with their reliable and friendly service. Many of our consignments can be sensitive and fragile, which OSE handle perfectly."
OSE testimonial:
Provided by Michael Clemmet, Sales and Marketing Manager at OSE:
"We use our relationship with Aesica as a training example as to how gaining a complete understanding of each customer's business and needs can lead to a mutually beneficial partnership for both parties. Through our understanding and relationship with Aesica, we are able to get right to the heart of their business and recognise and plan for requirements as they happen. It was great to be recognised for our support at the North East Exporters' Awards."
To read more about our other case studies and the diverse logistics services that OSE provides, please click here. Furthermore, feel free to get in touch with us directly should you have any enquiries about our pharmaceutical case study.