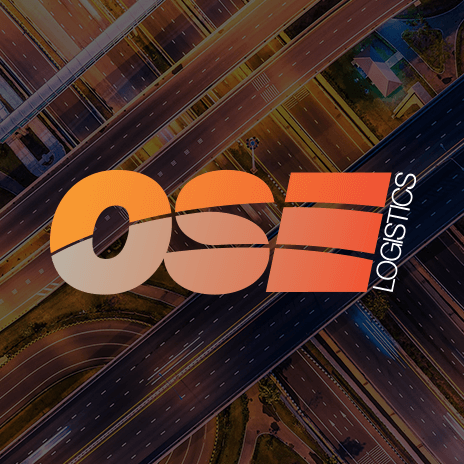 Manufacturing Case Study
This manufacturing case study illustrates the dexterity of OSE European when it comes to providing complete supply chain management solutions within the manufacturing and distribution sector. You may also be interested in reading our other case studies, including community, pharmaceutical, transport, automotive, and exhibitions and projects.
Here at OSE, we provide comprehensive supply management services to Integrated Electrical Solutions Ltd to store and supply their energy-saving electrical appliances to Morrisons supermarkets nationwide.
The customer:
Integrated Electrical Solutions Ltd are Electrical Contractors, Qualified and Experienced in delivering the Highest Quality, Professional Installations in applications ranging from Domestic Homes, Shops, Stores, Offices, Banks, Medical Centres, Hospitals, Airports to Factories and Heavy Industrial Sites.
The challenge:
Integrated Electrical Solutions required a full storage and distribution process for delivering their energy-saving electrical appliances to Morrison's supermarkets nationwide over the weekend for night-time installation.
The solution:
OSE has worked closely alongside Integrated Electrical Solutions to put in place a fully bespoke and managed supply chain solution. OSE manages the inbound delivery from suppliers, organises the palletised goods storage then redistributes the goods to Morrison's stores nationwide in a highly fast-paced environment.
The result:
Our 'can-do' attitude has proved a huge success in Integrated Electrical Solution's efforts to install their appliances into Morrison's supermarkets nationwide. Our ability to manage the full supply chain from collection to storage to delivery has ensured the project has remained completely ahead of schedule. In addition, Integrated Electrical Solutions has greatly benefited from OSE's ability to provide storage due to Morrison's strict regulations that nothing can be stored on-site.
Client testimonial:
"OSE has been absolutely fantastic in caring for our business. Their slick, friendly and professional approach has given us the complete confidence that our storage and distribution process is being managed by the best in the business. This confidence is particularly important given the fast-moving environment we are working in and the problematic nature of our logistics requirements with deliveries required over the weekend."
OSE testimonial:
Provided by Gordon Seery, Operations Manager at OSE European:
"Our work with Integrated Electrical Solutions has once again shown our flexible approach to caring for our customers' needs. Through ongoing analysis and strategy development, we have overcome the challenges encountered to develop a highly effective logistics solution unique to the customer. We look forward to continuing to work with Integrated Electrical Solutions during this exciting period for their growth and expansion."
Should you have enquiries regarding the full range services that OSE provides, please feel free to contact us. Alternatively, click here to view the other type of work we are involved with in addition to our manufacturing case study.