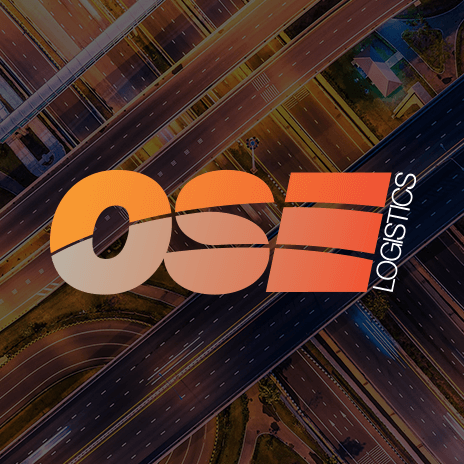 Exhibitions and Projects Case Study
Over the last five years, OSE has been providing exhibitions and projects with the dynamic logistics solutions they need to run successfully. This case study demonstrates our longstanding partnership with Northumbria University in Newcastle upon Tyne, assisting with their annual fashion event and supporting with the loading and unloading of fragile goods.
So whether clients require transportation support with event management, our team of experts is well equipped to help here at OSE. You may also be interested in reading about the following case studies: community, transport, manufacturing, pharmaceutical and automotive.
The customer:
Northumbria University is an academic institution located in Newcastle upon Tyne with excellent links with further and higher education, industry, and commerce throughout the UK, Europe, and beyond. The university is also committed to being an ethical and sustainable organisation. Notable alumni include two-time Olympic Gold Medal-winning cyclist Victoria Pendleton, 16-time Grammy award-winning musician Sting and Rugby World Cup winner Jonny Wilkinson.
The challenge:
The transportation of the students' work requires the highest level of care and professionalism. The items are often fragile, unique, and one-off items that culminate from three years of hard work by the students. As with all events management, transportation must be slick and time-definite.
The solution:
Through building a complete understanding of the customer and the annual fashion event, OSE has developed reliable and trusted logistics solutions for Northumbria University. The utmost care is taken with the handling, loading and unloading of fragile goods by OSE's experienced and proficient drivers. In addition, all vehicles are equipped with rails for hanging garment requirements.
The result:
Northumbria University is renowned for producing the best emerging talent in the fashion industry, winning countless national and international awards and with a strong population of alumni working at big industry brands such as Burberry, Aquascutum, MaxMara and Pringle. By providing specialist logistics services for the Graduate Fashion Week, OSE has helped the students showcasing their talents to a wider audience and will continue to do so in the future.
Client testimonial:
"We have relied on OSE's logistics expertise for a number of years now for the transportation of the students' projects to the Graduate Fashion Week in London. Their ability to be in exactly the right place at exactly the right time is exceptional and their professional approach to delivering the fragile items is first-class. I know that I can go to OSE with a logistics requirement, no matter how complex, and they will find a way to deliver."
OSE testimonial:
Provided by Peter Hunt, Managing Director at OSE:
Our fit for purpose logistics solutions that fit Northumbria University's needs exactly demonstrate our unique approach to supply chain management and our ability to exceed expectations. The longevity of the relationship between OSE and Northumbria University also highlights our professional and friendly approach to caring for our customers' logistics needs.
If you have any questions regarding OSE's services, please feel free to email sales@oseeuro.com and our team of experts will get back to you promptly. Alternatively, you can call us directly on 0191 224 6710 to chat more about our work for exhibitions and projects.