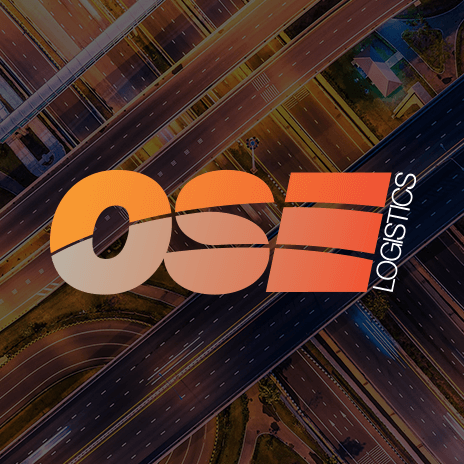 Community Case Study
This community case study demonstrates the type of partnership work OSE European undertakes with local charities and organisations. We also have a range of other case studies, including manufacturing, pharmaceutical, transport, automotive, and exhibitions and projects available for you to read here.
In June 2014, we collaborated with the Foundation of Light, the registered charity of Sunderland Association Football Club. OSE was responsible for providing the organisation with effective and streamlined logistics solutions for their Italian Cycle Challenge fundraising event.
About the customer:
As mentioned above, the Foundation of Light is the official charity of SAFC, which uses the power of football to involve, educate and inspire more than 42,000 young people and their families across the North East. Each year the charity implements a broad range of innovative and award-winning programmes that can help change their lives.
The challenge:
OSE was approached by the Foundation of Light in 2014 to provide a logistics solution for their Italian Cycle Challenge, which involved transporting 50 bikes and supporting equipment from Sunderland to Italy. The consignment was vast and required a great amount of planning and logistical coordination. The transport convoy left the UK on 1st June and arrived in Italy on 3rd June ready for the 'grand depart' on Wednesday 4th June.
Additional support was also required to support vehicles, transport food, drinks, and equipment during the cycle. Furthermore, OSE's David Bradley, Robert Cornell, and Richard Lynn all participated in the cycle challenge – a testament to OSE's excellent relationships with clients and dedication to their causes.
The solution:
OSE advised that a larger vehicle than initially anticipated was necessary to adequately carry all luggage, bikes, and any additional food or snacks to be taken.
We provided a 7.5T vehicle for the ride's duration, as well as a Mercedes Vito van acting as the support vehicle and two drivers.
The logistics solution was to leave the Stadium of Light at lunchtime on Sunday and catch the overnight ferry from Immingham to Hook of Holland on Sunday evening. The vehicles then travelled down to Italy and arrived in Pisa on late Tuesday afternoon.
The result:
The cycle challenge was successfully held from Wednesday 4th to Sunday 8th June 2014. (OSE's David Bradley, Robert Cornell, and Richard Lynn all performed well – thank you very much for the support!)
Client testimonial:
The following testimonial was provided by Phil King, Head of Commercial at the Foundation of Light, shortly before the cycle challenge was due to take place:
"The generous contribution from OSE will make a huge difference to our fundraising efforts, which in turn will make a huge impact on the lives of young people in the region. It is only through the ongoing support of community-minded businesses like OSE that we can offer young people and families the opportunities to improve their lives. OSE has proven to be incredibly helpful and knowledgeable, and we are pleased to be able to work alongside them to raise much-needed funds for the Foundation of Light."
OSE testimonial:
Provided in 2014 by Peter Hunt, OSE European's Managing Director:
"It's a fantastic opportunity for OSE European to be part of the Italian Challenge on both a personal and professional level.
I have long been an admirer of the great work the Foundation of Light does in supporting young people in the North East and have tried to play my small part, where possible, in taking on a number of young apprentices each year.
By providing the logistics solutions for the duration of the ride, we are proud to be supporting a brilliant local charity and hope to maintain our relationship in the future."
If you have any questions regarding OSE's logistics services, please call our experienced team on 0191 224 6710. Alternatively, contact us here to discover more about our community case study.